High speed motor for refrigerant lubricated (oil-free) ceramic ball bearing refrigeration compressor
---
Fospova, a subsidiary of Vitasweet group, has honorably launched a new product - refrigerant lubricated (oil-free) ceramic ball bearing high-speed motor. The product is independently developed by the company and has complete independent intellectual property rights. It is a frequency conversion permanent magnet synchronous motor specially equipped for refrigeration centrifugal compressor. It adopts advanced ceramic ball bearing technology and mature manufacturing technology, with high efficiency and high reliability.
Some motor parameters ►

37KW 36000RPM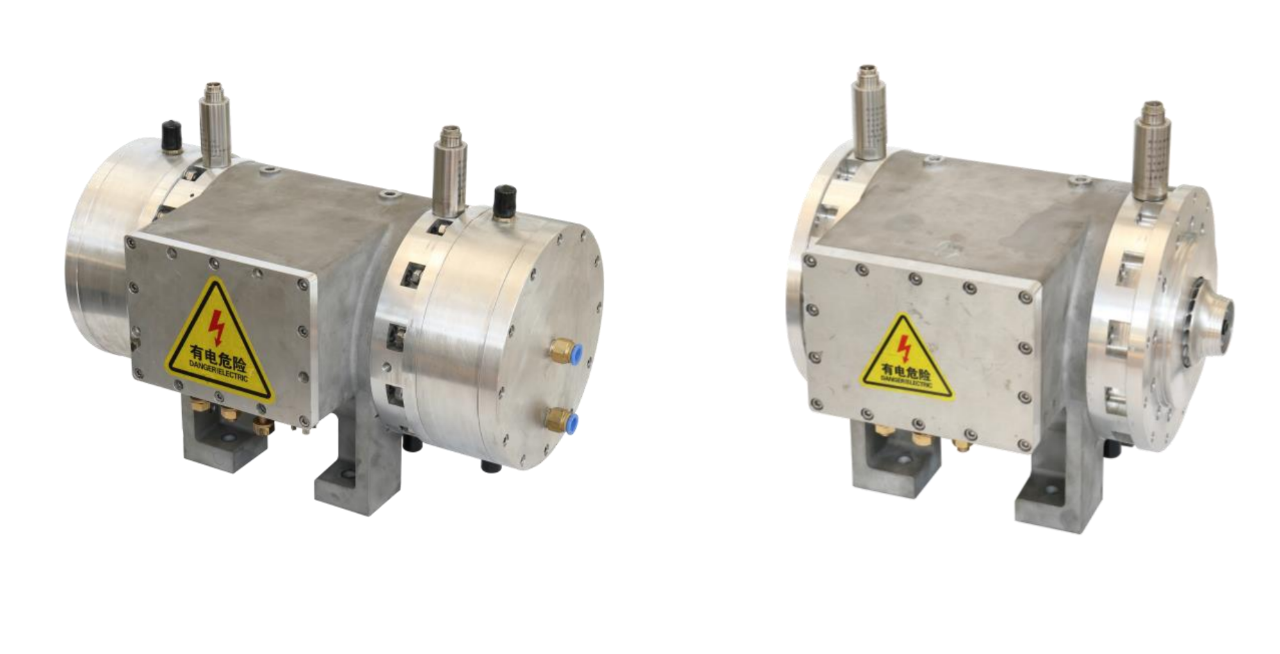 40KW 36000RPM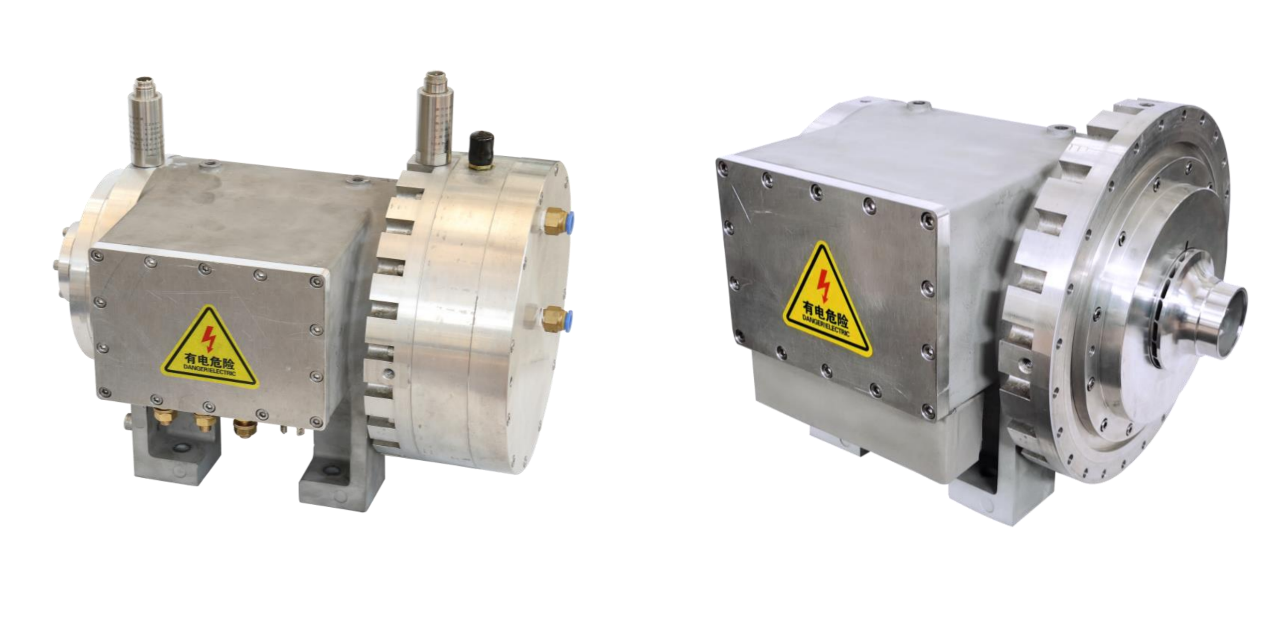 132KW 210000RPM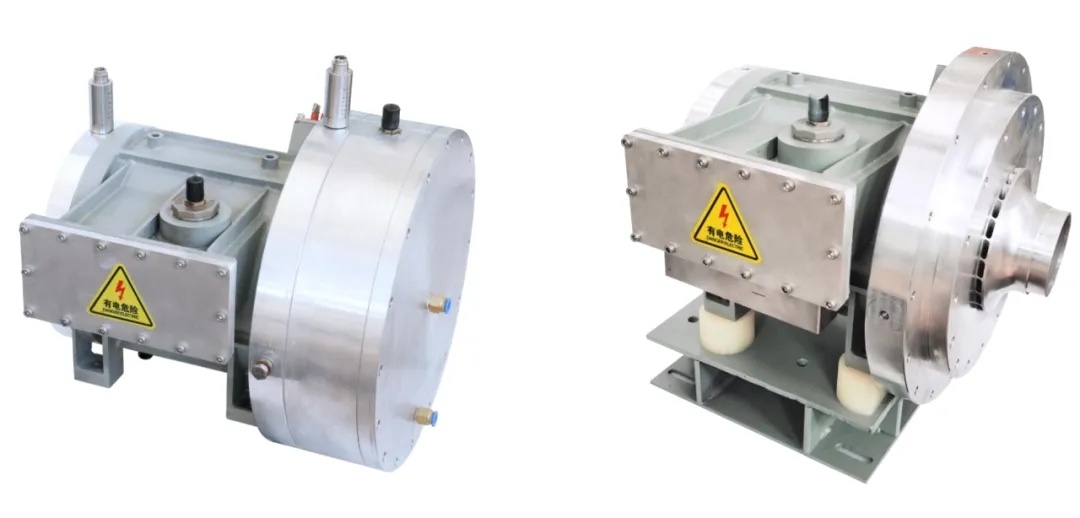 Technical features ►
(1) Ceramic ball rolling bearing
Ceramic ball rolling bearings are specially customized and adopt special heat treatment and coating technology. The stiffness and damping system with fine design has excellent performance in high speed, low vibration, high reliability and long service life.
Under normal operating conditions, the service life of the bearing can reach more than 35000 hours.
(2) no oil lubrication, high reliability and low maintenance requirements
The high-speed motor is directly connected, and the working refrigerant medium of the compressor is used as the bearing lubricant, without introducing other lubricating media. The service life of the product can be predicted. There is no need to return to the factory for maintenance, and the accessories can be replaced on site.
(3) high energy efficiency and low noise
Permanent magnet synchronous motor efficiency ≥ 96%, no bearing clearance, small pneumatic seal clearance, less medium leakage and high pneumatic efficiency;
Comparison of characteristics of gas bearing, magnetic bearing and ceramic ball bearing high-speed motor ►
Application areas and field cases ►
High speed motor for refrigerant lubricated (oil-free) ceramic ball bearing refrigeration compressor has the advantages of high efficiency, stability, oil-free and low noise. It is widely used in data center machine room, rail transit, pharmaceutical industry, large buildings (factories, hotels, commercial complexes) and other fields.
♦ Field case ♦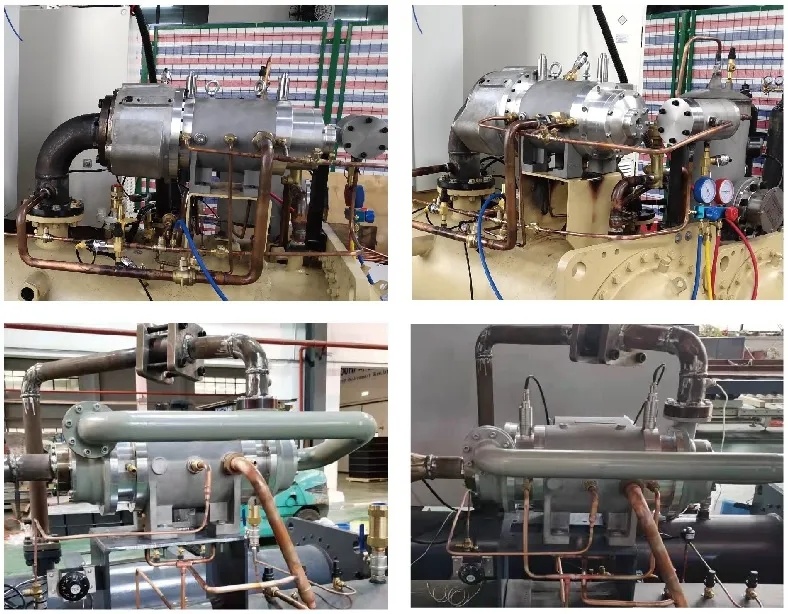 Contact us ►
Liyang Fospova High Speed Machinery Co., Ltd
Address: No. 8, Yunlong Road, industrial park, Daitou Town, Liyang City, Jiangsu Province
Tel:0519-87380977
0519-87380979
Mobile: 13921050011
15861110206
Email: jiang@fospova.com
zhao_ ying@fospova.com
Website: www.fospova.com

Pay attention
---
Copyright © 2022 Vitasweet Co.,LTD. ALL RIGHTS RESERVED