【The fifteenth day of the first month is more festive, and the family reunion is more happy】 Vitasweet Group celebrates the Lantern Festival with you.
---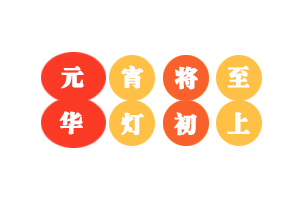 Lantern Festival originated from the folk custom of turning on lights to pray for blessings, and lanterns are related to gods, so they are also endowed with many symbolic meanings. Since ancient times, the Lantern Festival custom has been dominated by the warm and festive lantern viewing custom; As long as it is manifested in traditional folk activities such as eating glutinous rice balls, solve riddles on the lanterns and setting off fireworks.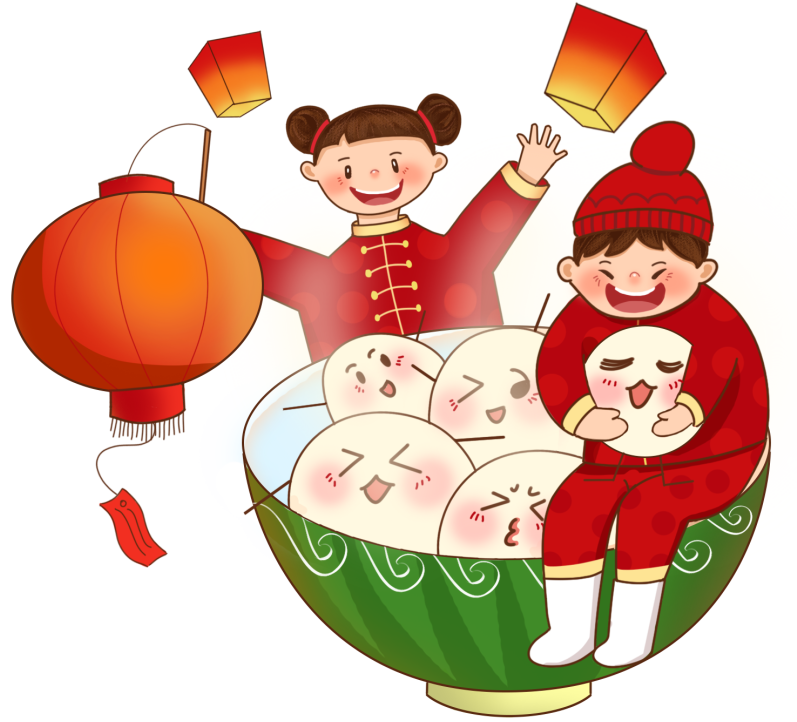 In Shuo Wen Jie Zi, there are:
"Yuan, for the beginning; Hey, for the night. "
Lantern Festival means the first full moon night of the new year.
Since that night, the moon has moved to the west, and spring has returned to the earth.
Cold weather won't last long,
Spring breeze is on the way.
When the scenery is beautiful, I wish:
Round people, round things, round and round;
Popularity, good fortune, and constant fate;
Willingness, wish, wish.
No matter where you are,
Or the horizon,
On this day,
Vitasweet Group will be with you,
Although I can't offer a dumpling by myself,
But everyone in solve riddles on the lanterns can participate together!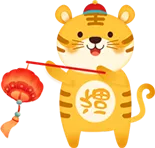 Solve riddles on the lanterns makes a fool of himself.
1.【 Beat one food 】
Volcano in the middle, sea on all sides.
Treasure in the sea, get it out quickly.
2.[Hit a city]
Back to the Wharf
3.[Type a Chinese character]
When a person opens his mouth,
A hand grows under the mouth.
4.[Type a Chinese character]
One side is red and the other side is green;
I like the wind and the rain at the same time.
5.[Hit a city]
No wind, no rain
6.[Beat one food]
White as jade, colorful in my heart;
Roll on the white sand beach and bathe in the clear water pool.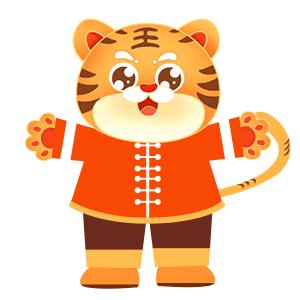 [Mystery revealed]: 1. Hot pot; 2. Ningbo;
3. Take; 4, Autumn, 5, Sunshine, 6, Tangyuan.
Six riddles, how many have you guessed correctly?
Do you feel the profoundness of Chinese culture again?
As the first holiday after the New Year
Whether you're carrying a bag and getting ready to go.
Or are you already in another country?
I hope you will win everything this year.
What you ask shall be what you want.
Finally, Vitasweet Group wishes you all the best.
Happy Lantern Festival, safe and smooth!
-END-

Pay attention
---
Copyright © 2022 Vitasweet Co.,LTD. ALL RIGHTS RESERVED