[Embrace the Dream and Win-win the Future] Vitasweet Group's 2022 New Year Message
---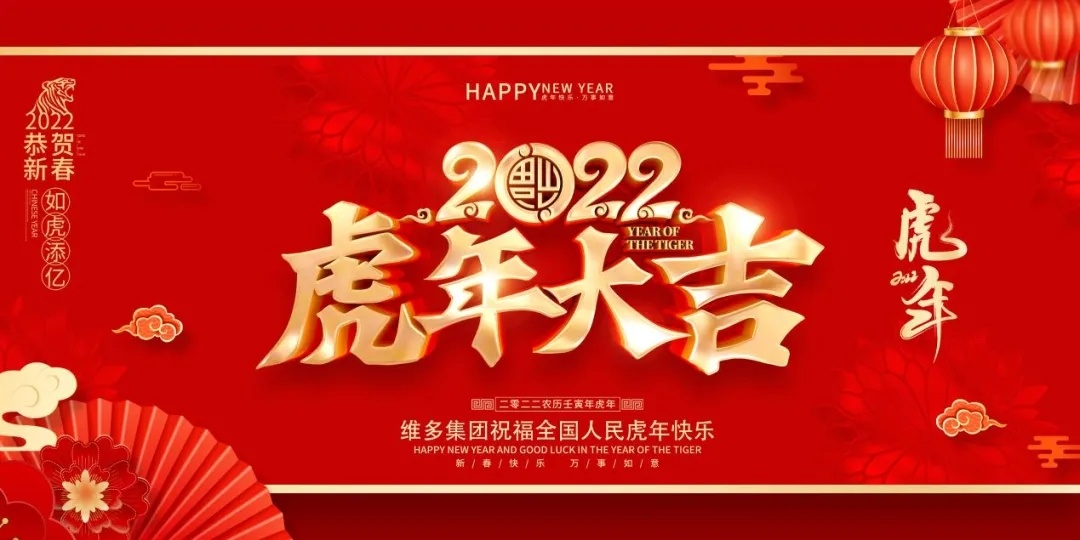 Taurus bids farewell to the old year, Tiggo welcomes the New Year.
On the occasion of the Spring Festival,
Mr. Luo Chunlong, Chairman and General Manager of Vitasweet Group,
To leaders at all levels and friends from all walks of life who have long cared about
and supported the development of Vitasweet Group.
Send new year's greetings, At the same time, to all employees and their families of Vitasweet Group,
who are hardworking and enterprising.
Season's greetings,
I wish you all a happy New Year, a happy family and all the best!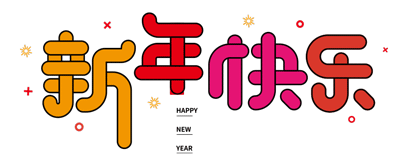 Looking back, we were in the same boat;
Looking ahead, we will go hand in hand.
Heavenly reward, hard work, no bullying. In 2021, the epidemic continued, electricity and production were limited, the price of raw materials soared, and logistics was blocked. In the face of many difficulties, Vitasweet people showed strong pressure resistance. Under the leadership of Chairman Luo Chunlong, the company maintained a healthy, stable and sustained development momentum, and the total sales of all companies in the group reached a new high throughout the year!

Looking back at 2021, we worked hard and bravely. Faced with the dual pressures of tight epidemic prevention and control and busy resumption of production, Vitasweet became more and more dangerous, the output value rose against the trend, and the production and sales grew steadily.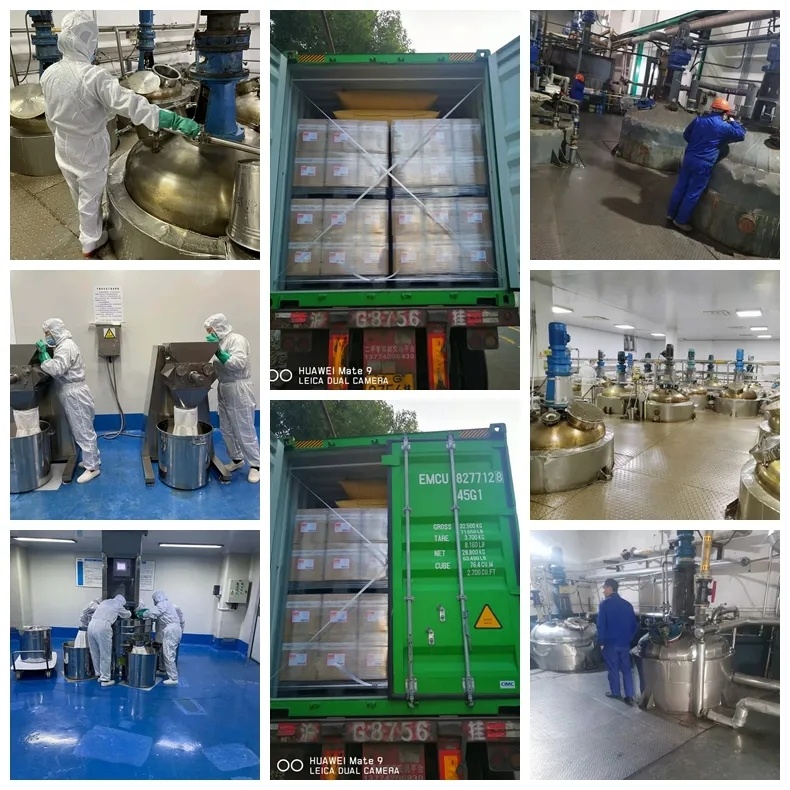 In 2021, all the staff of Anhui Vitasweet worked hard to fight against epidemic situation, ensure output value, grab progress, attach importance to quality and be strict and safe, create a stable and harmonious working environment, forge a team capable of fighting for war and enterprising, and emerge a lot of outstanding employees, who cast Vitasweet's extraordinary achievements in ordinary posts.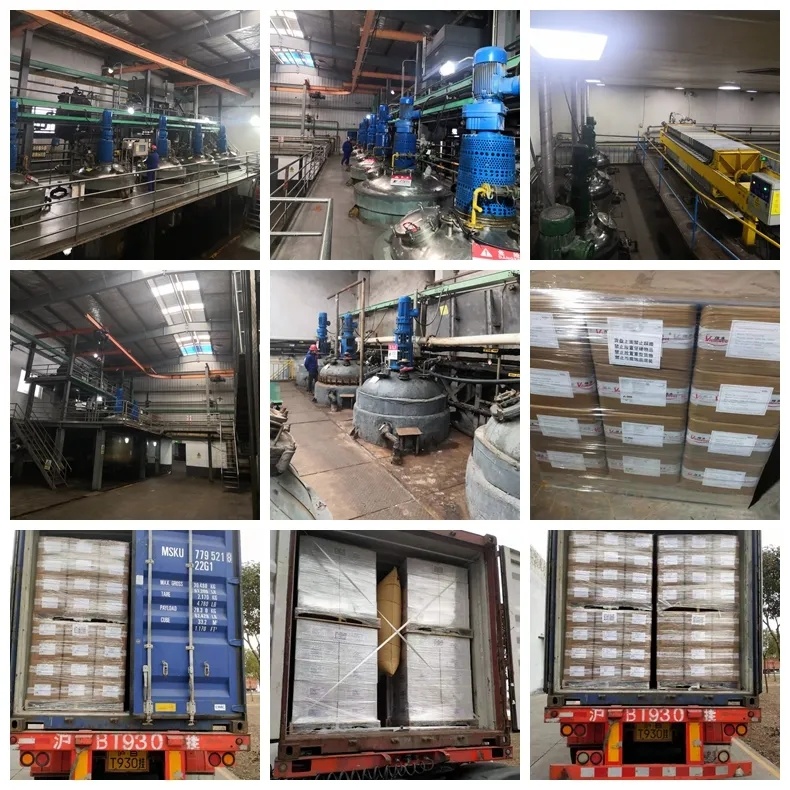 During the special period, the demand for Vitasweet prebiotic plant drinks, Vitasweet probiotics and Vitasweet natto extract freeze-dried powder increased sharply. Vitasweet health products can enhance human immunity by supplementing daily dietary fiber needed by human body and regulating intestinal flora balance.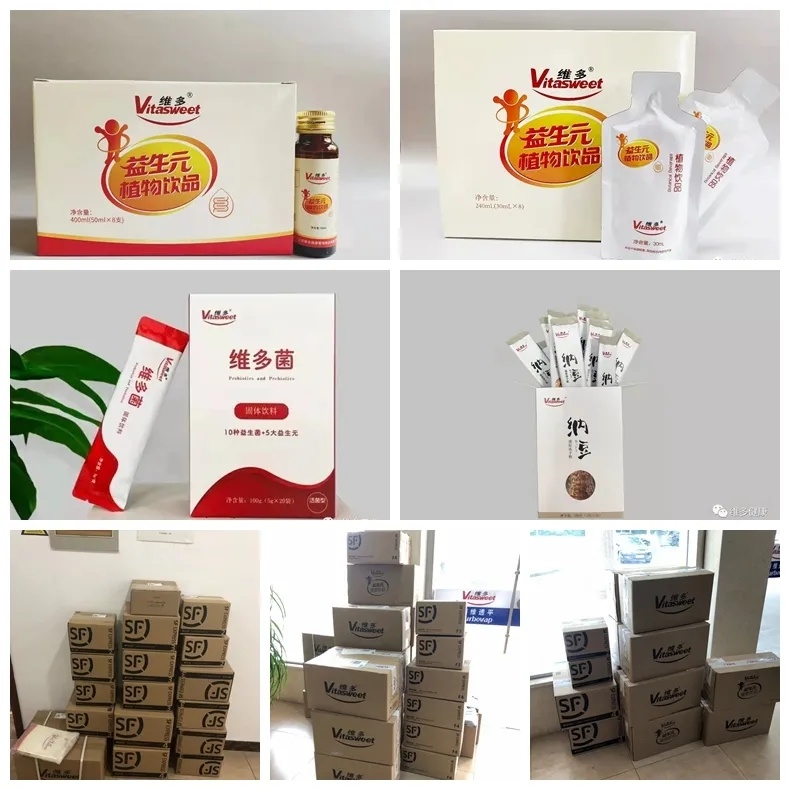 In 2021, under the situation of repeated epidemics and soaring prices of raw materials, Turbovap team overcame difficulties, took advantage of the crisis, opened a new game in the changing situation, further expanded the market, created a high-quality brand image, and remained a high-end brand position in the industry!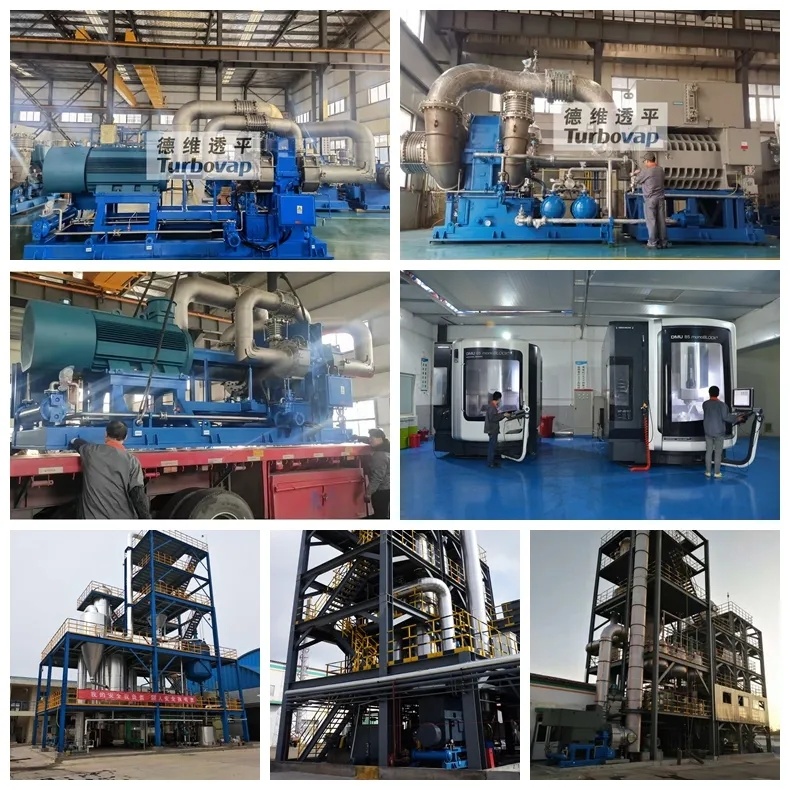 The tiger's breath frequently turns over the old scenery, and the spring breeze is full of new chapters. 2021 is a year full of opportunities and challenges. Fospova has gone through hardships, faced difficulties and gained a lot, and lived up to its glory. In 2022, when Vientiane is updated, Fospova will ride the wind and waves, go forward bravely and create new achievements!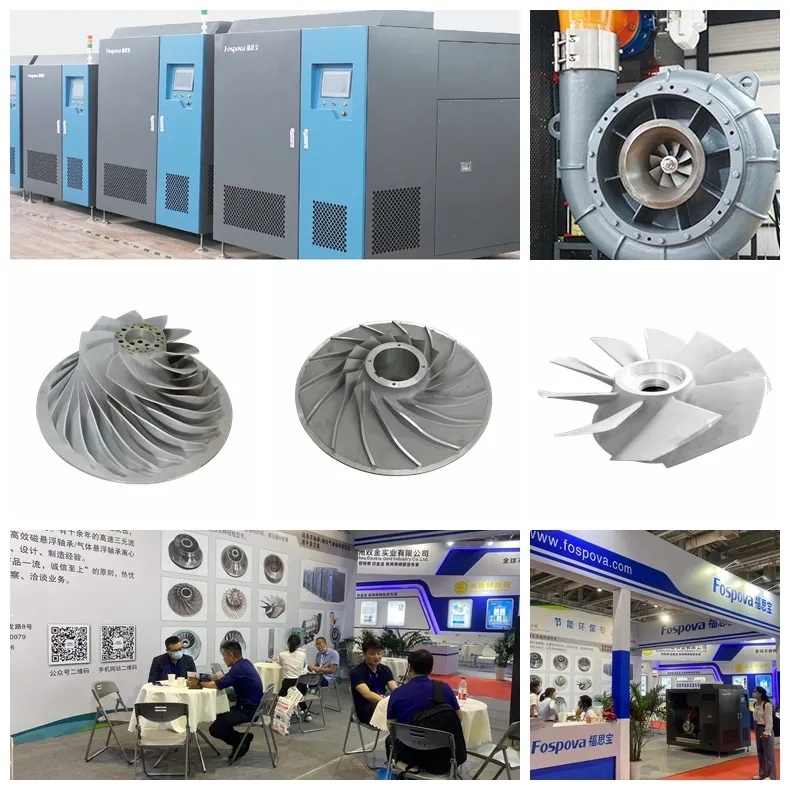 The old year has shown thousands of sights, and the new year will be another hundred feet.
In 2022, under the leadership of Chairman Luo Chunlong,
We are full of confidence, firm in goal and brave in struggle.
Create new glory for Vitasweet!
Best wishes from Vitasweet Group.
Happy new year, happy family!

Pay attention
---
Copyright © 2022 Vitasweet Co.,LTD. ALL RIGHTS RESERVED