[Go hand in hand to build a dream and sail] the grand ceremony of Vitasweet group's 2020 conference was successfully concluded
---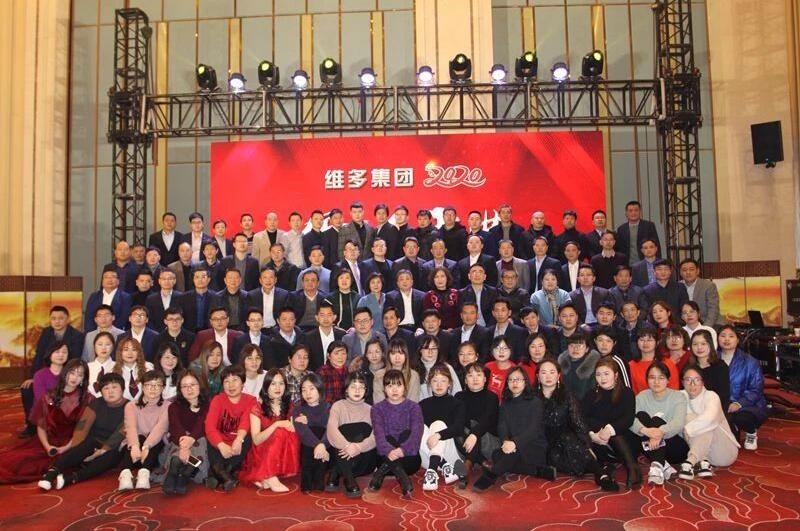 The golden pig said goodbye to the old year,
Rui mouse welcomes the Spring Festival.
Warm congratulations to Vitasweet group
The grand ceremony of the 2020 World Expo ended successfully!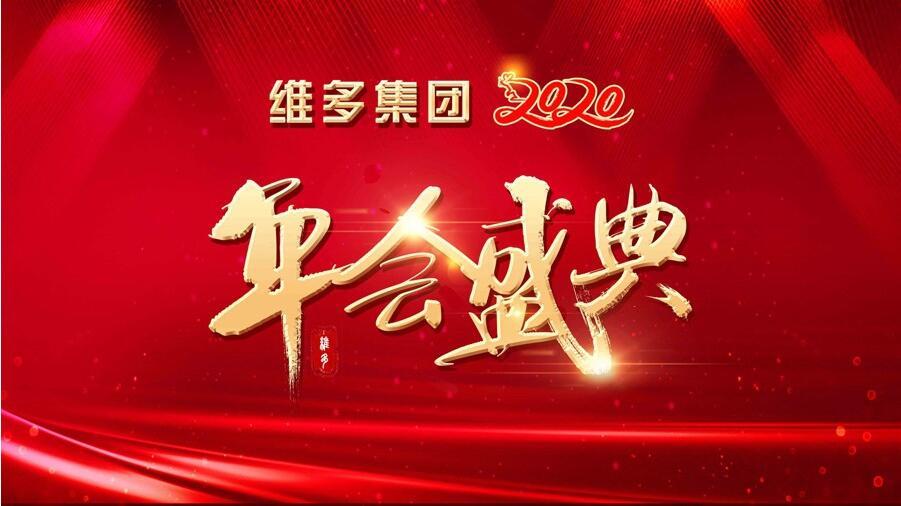 Looking back on 2019,
We are full of pride and work hard;
Looking forward to 2020,
We carry forward the past and forge ahead into the future,
and the heavy task lies on our shoulders.
On the afternoon of January 20, 2020,
Mr. Luo Chunlong, chairman of Vitasweet group
With many brothers and sisters
Get together and have a party.
As 2020 approaches,
Let us embrace a sincere heart,
Looking forward to the bright future of the company,
Now, let's get together here,
Let's review the wonderful moments of this grand ceremony.
Chapter I: leader's speech
At the beginning of the annual meeting, Ms. Xiao Xiaorong, deputy general manager of Vitasweet group, delivered a speech on behalf of Mr. Luo Chunlong, chairman of Vitasweet group, to all employees and their families, to friends who care about and support the development of Vitasweet group, and to comrades who are still fighting on the front line of work. I wish you peace, happiness and well-being in the New Year!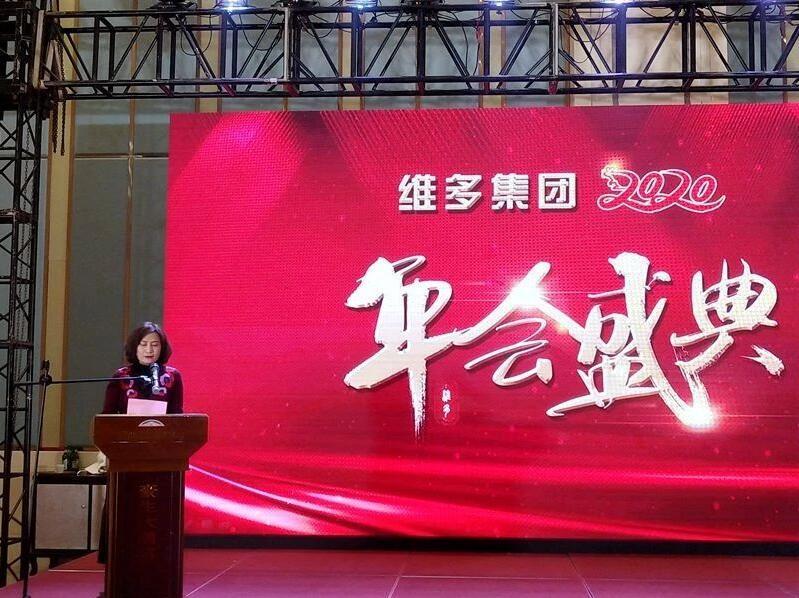 "Go hand in hand, build a dream and sail far". Bid farewell to 2019 with great achievements and usher in 2020 with butterfly transformation. From the establishment of Beijing Vitasweet in 1995 to 2019, Vitasweet people have gone through trials and hardships and created miracles in the fields of chemical industry, machinery and health. Looking forward to the new year, with the joint efforts of Vitasweet people, we will continue to consolidate and strengthen our existing foundation and position in the industry and continue to explore and innovate. In the new year, a new starting point, go hand in hand and jointly create a better tomorrow for Vitasweet group!
Chapter II: wonderful programs
Singing away from the old year,
Dancing to celebrate the Spring Festival.
At the party, Vitasweet was full of talents, beautiful songs, free-flowing dances, unique sketches and other wonderful programs, which pushed the on-site atmosphere of the annual meeting to a climax. Excellent Vitasweet people not only perform well in their work, but also stand out in talent display, and win the applause of their colleagues.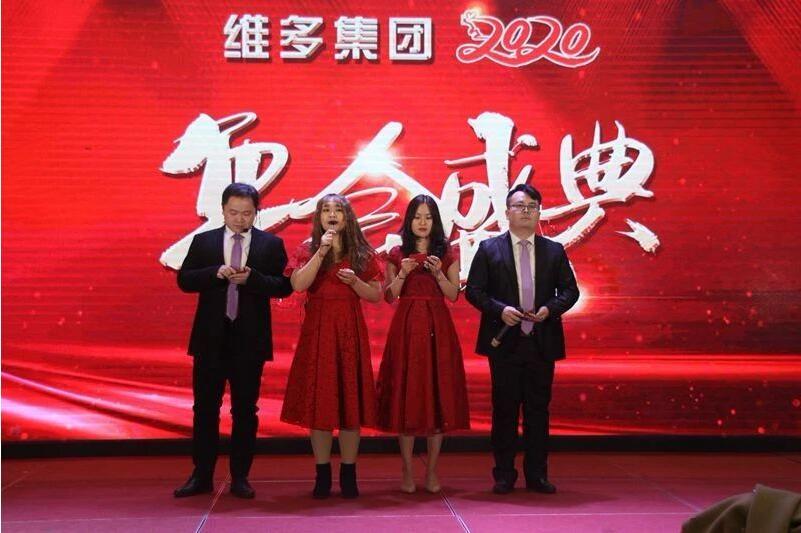 Opening song - "an appointment with the future"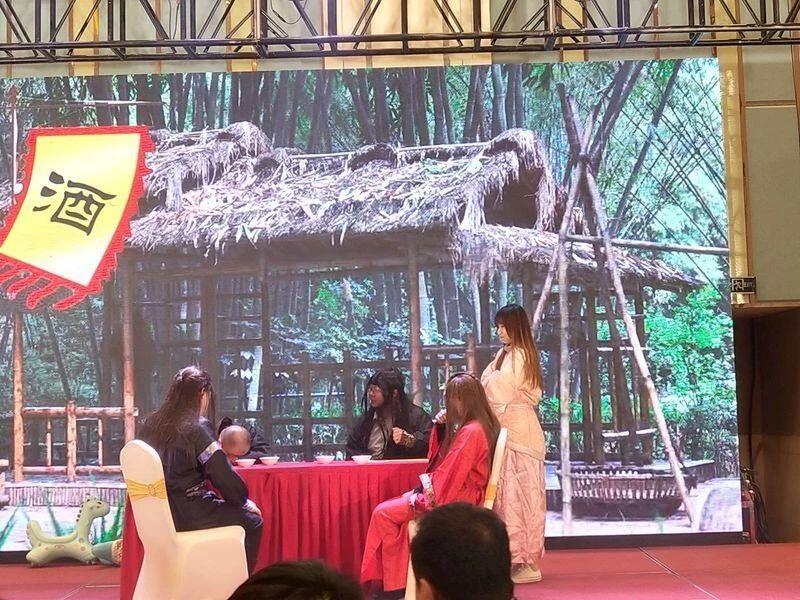 Sketch - "a loving family"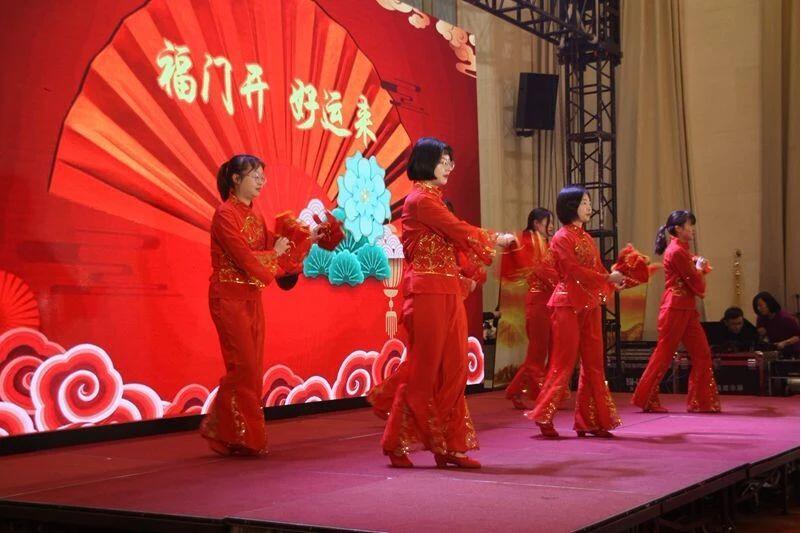 Dance - "good luck"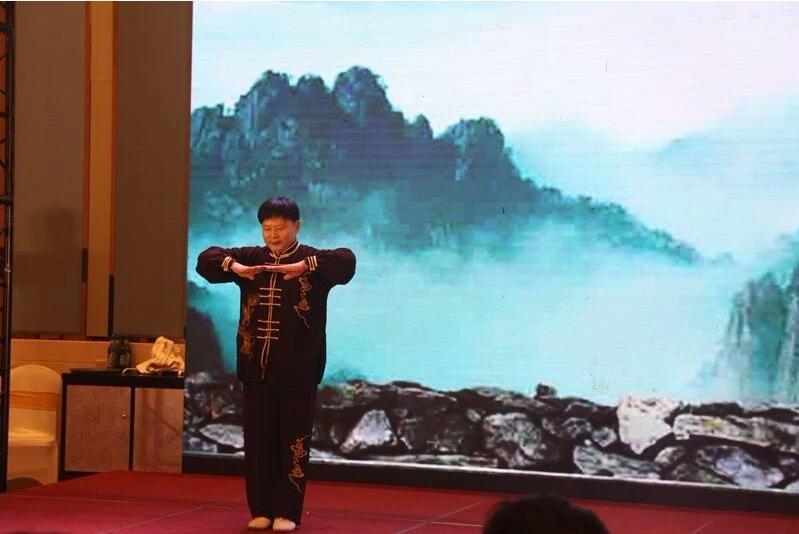 Martial arts - "pointing fist"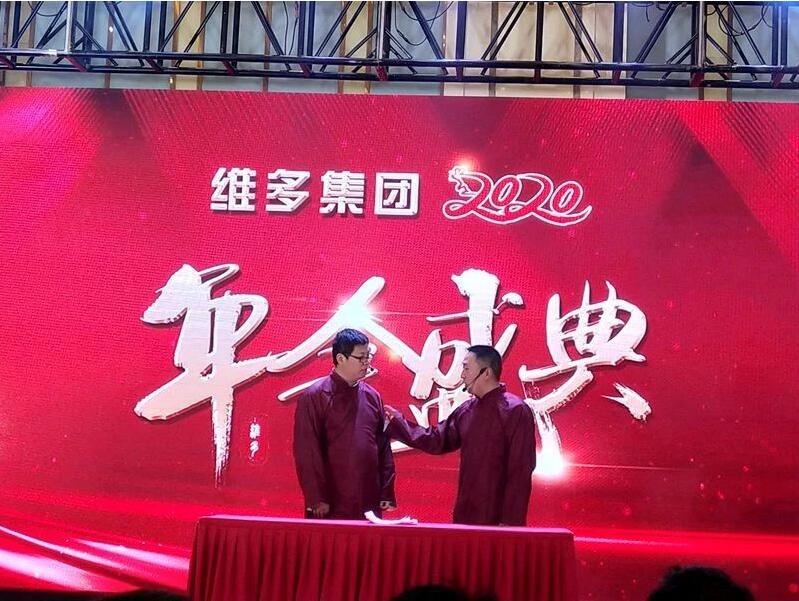 Crosstalk - "I want to lose weight"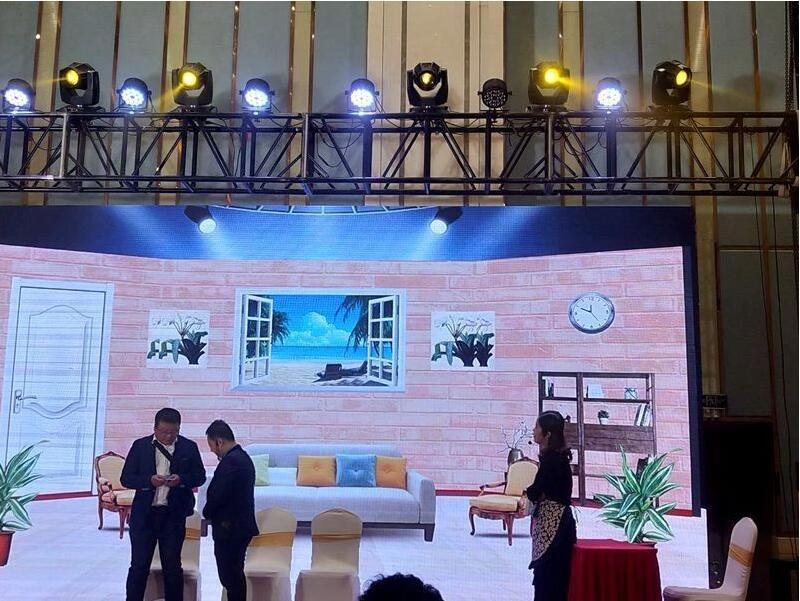 Sketch - "homecoming"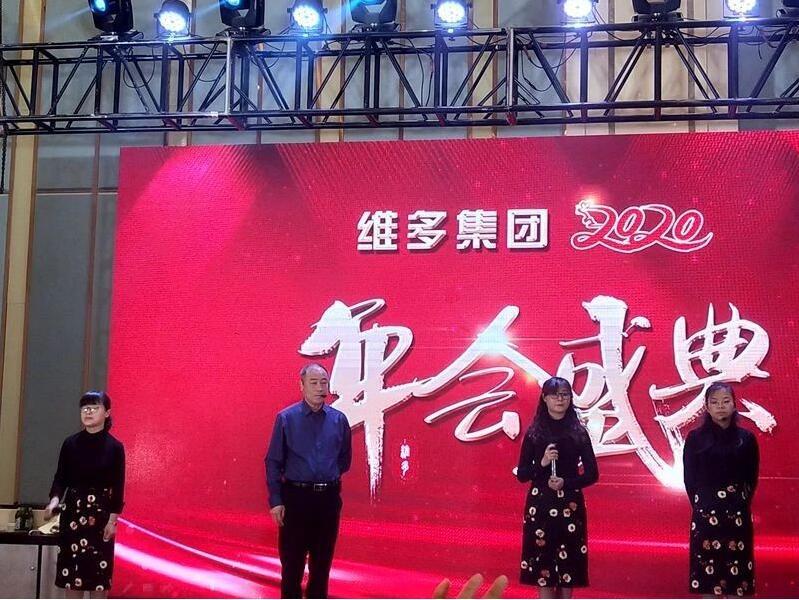 Song - "sunshine always after rain"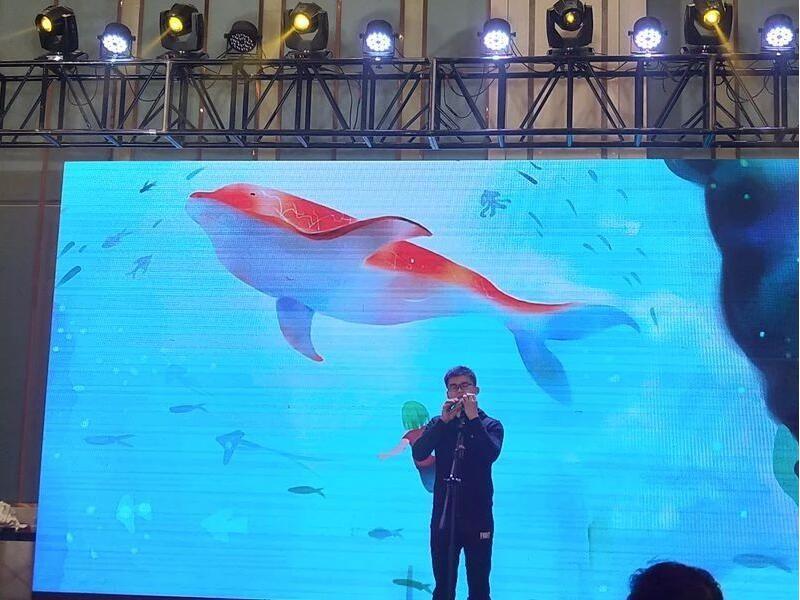 Ocarina performance - "big fish"
Poetry reading - "the road of pursuing dreams"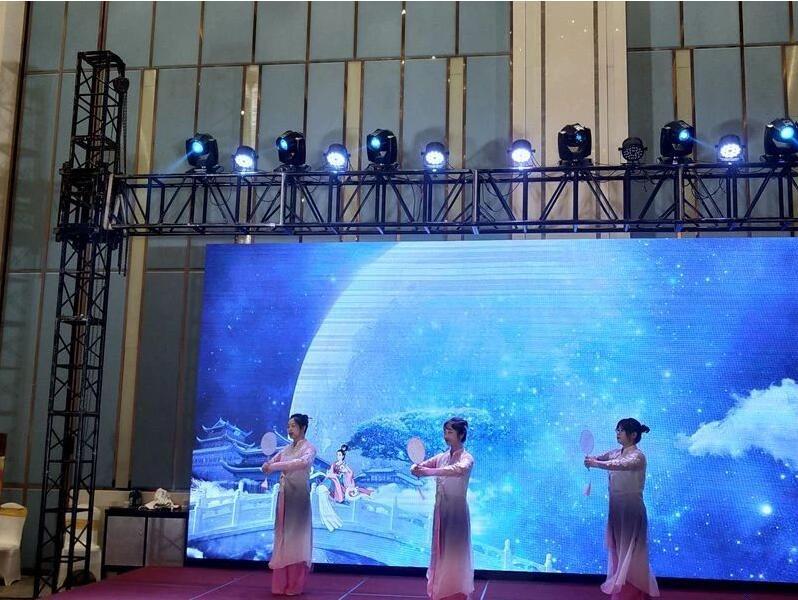 Dance - Guanghan Palace
Three and a half sentences - New Year greetings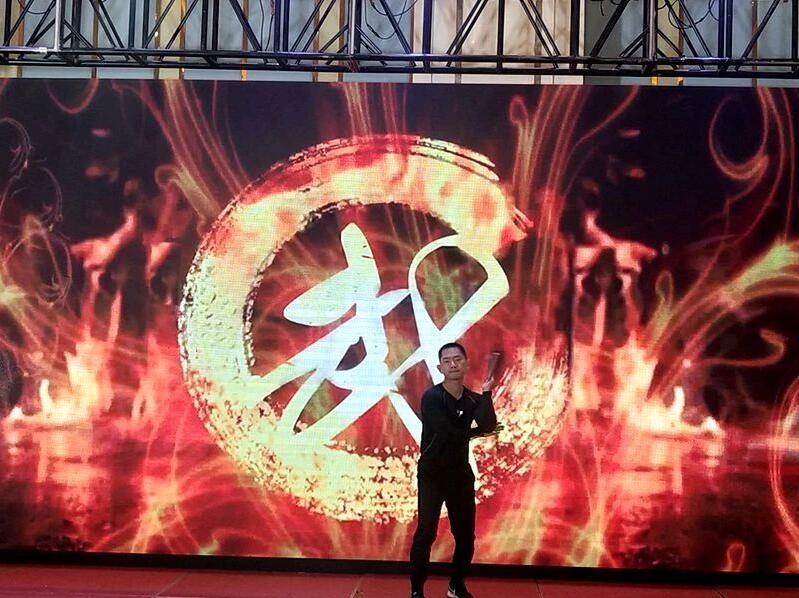 Martial arts – Nunchaku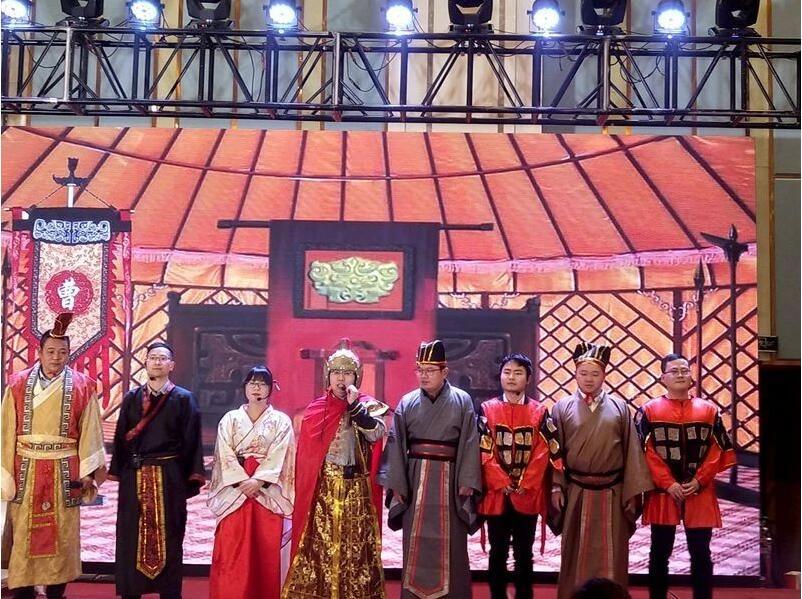 Sketch - "let go of the Three Kingdoms"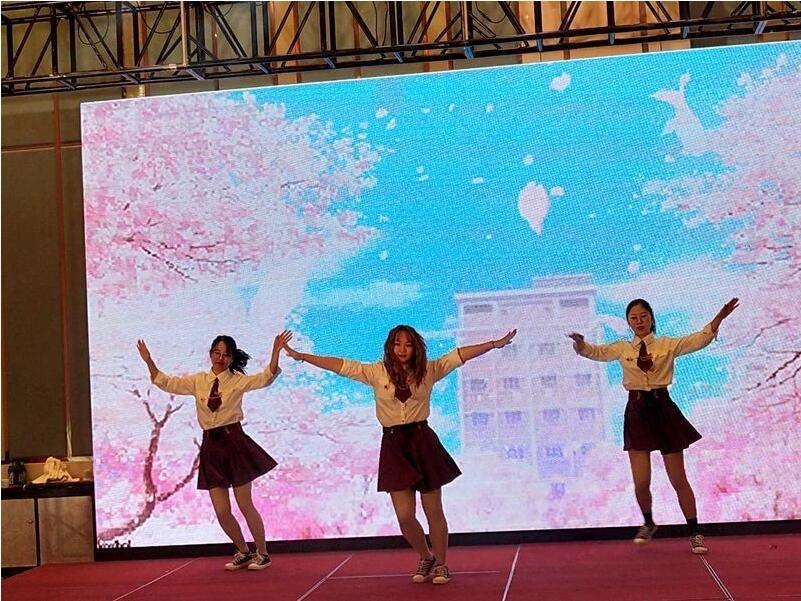 Dance - "romantic cherry blossoms"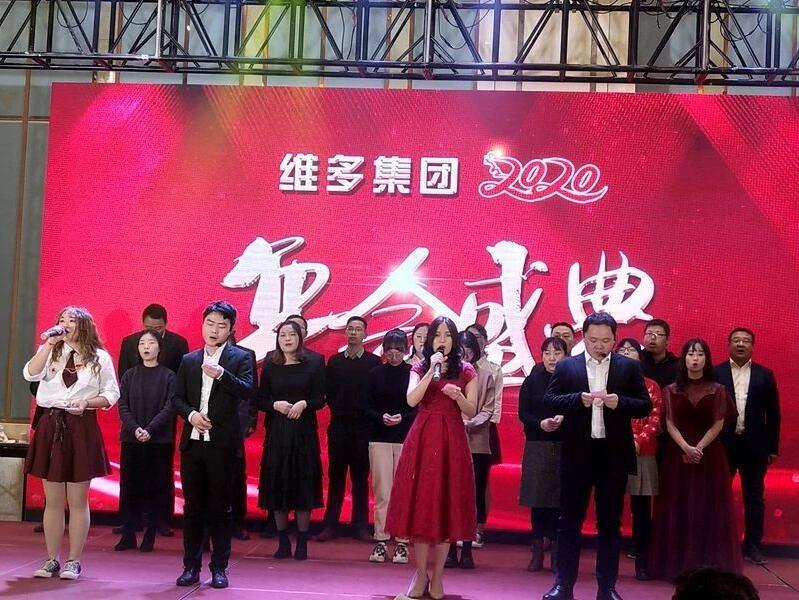 Chorus - "tomorrow will be better"
During the program, due to work needs, colleagues who were unable to return to the annual meeting in time and still stuck to their posts sent a blessing video.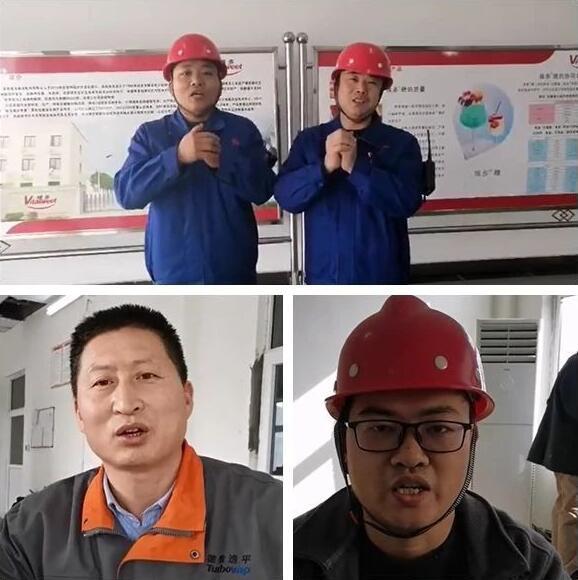 via video link
Chapter III: lucky draw
Wonderful pumping,
Good luck waiting for you.
The subsequent lucky draw made the whole annual meeting climax one after another, full of joy, laughter and applause.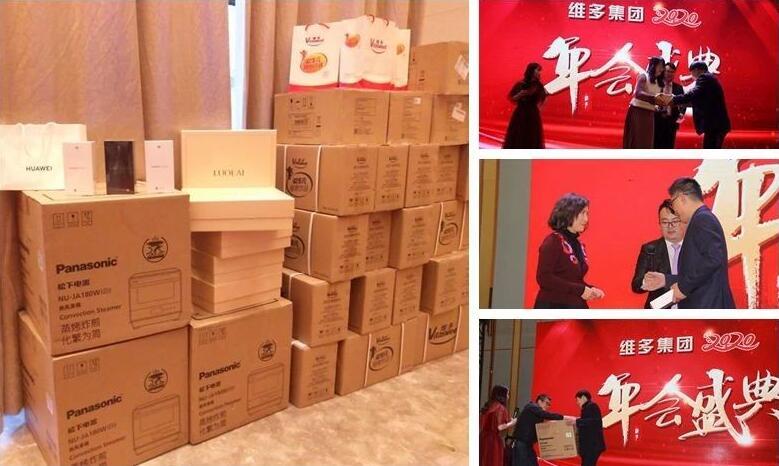 Chapter IV: year end summary
At the end of the annual meeting, Mr. Luo Chunlong, chairman of Vitasweet group, delivered a congratulatory speech, made a comprehensive summary of 2019, fully affirmed the achievements of the group, and planned the overall development in 2020.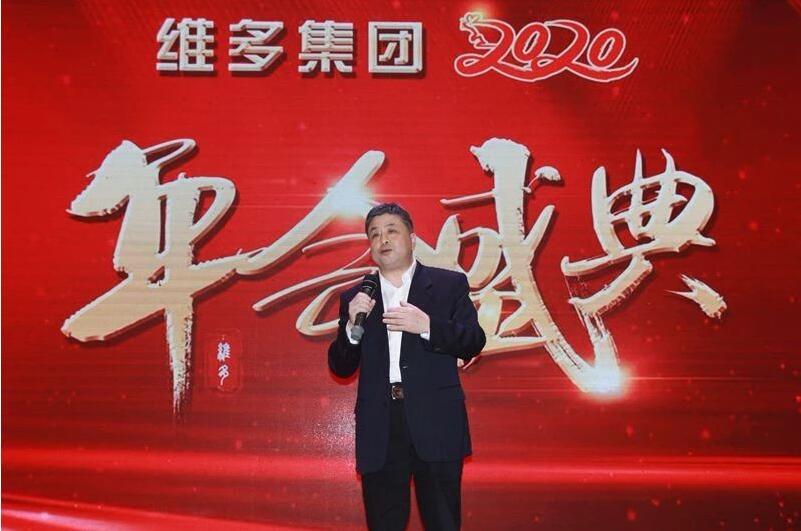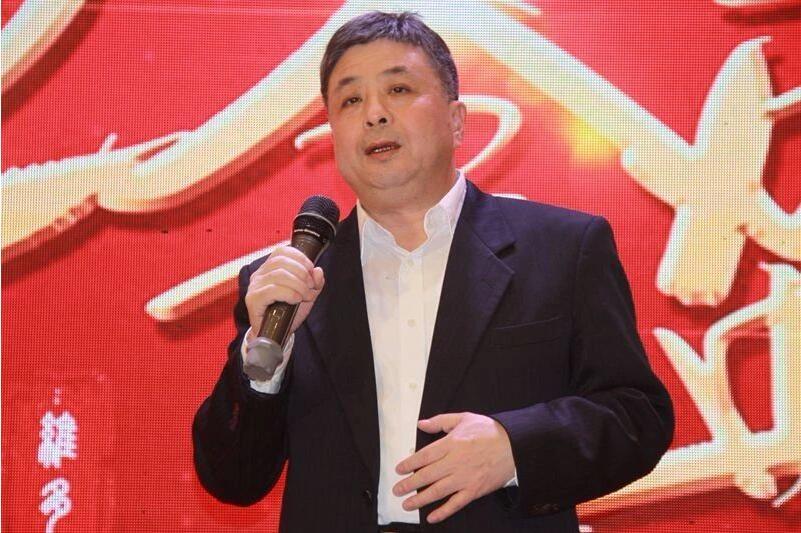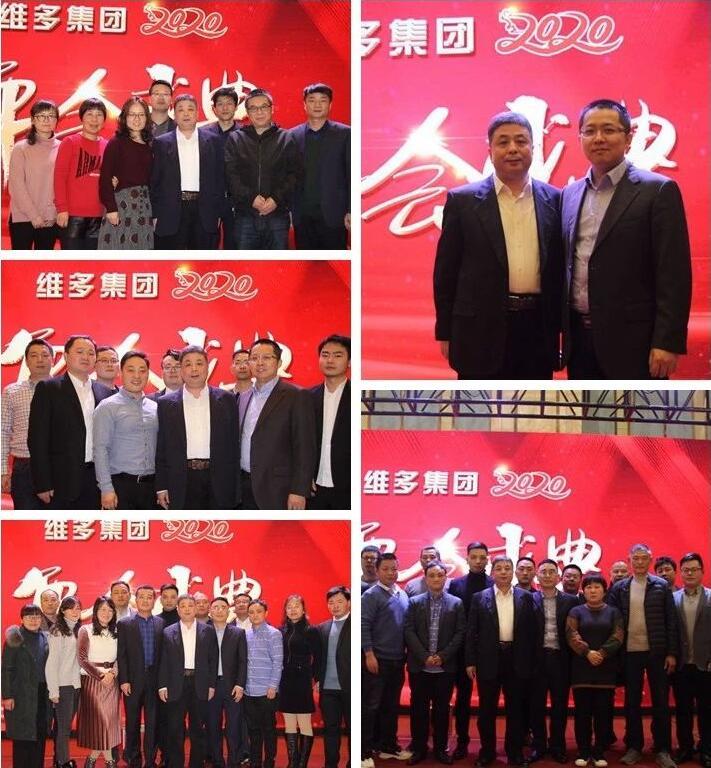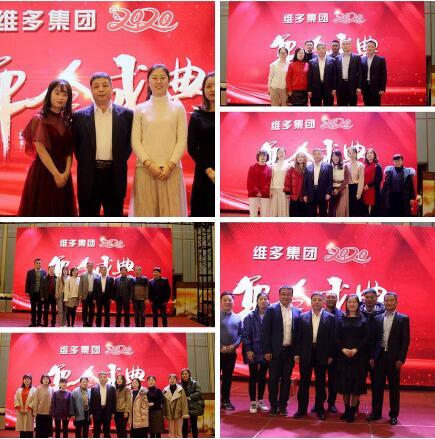 All departments take a group photo with president Luo
All departments took pictures with president Luo. The grand ceremony of the annual meeting ended successfully in a lively and happy atmosphere. It not only fully shows the versatility of Vitasweet people, but also reflects their passionate, United and enterprising spirit.
Looking back,
We are full of thoughts and feelings;
Based on today,
We are confident and confident;
Looking to the future,
Our Vitasweet will be more brilliant!
Vitasweet Group wishes you a happy new year and a happy family!

Pay attention
---
Copyright © 2022 Vitasweet Co.,LTD. ALL RIGHTS RESERVED