【Be thankful, go all the way】Vitasweet Group 2018 Spring Festival
---
In the sound of firecrackers at the old age, welcome the New Year joy
Warmly celebrate the success of Vitasweet group's 2018 Spring Festival party in 2018!
A golden rooster, another year of passion;
Ushered dog, another time like fire.
On the afternoon of February 12, 2018,
Brothers and sisters come from
Jiangsu Vitasweet, Anhui Vitasweet, Changzhou Vitasweet,
Turbovap, Fospova get together to celebrate the Spring Festival
On the coming of 2018,
Let us embrace the sincere heart,
Look forward to the bright future of the company.
Now, let's get together here,
Look back at the wonderful moments of the annual meeting.
Leader's speech
At the beginning of the annual meeting, Ms. Xiaorong, Xiao, deputy general manager of Vitasweet group, delivered a speech on behalf of the compny.
All the staff members who have been concerned about supporting the company's work have always been concerned about and supported, and our friends from all walks of life. We extend our sincere greetings to you and wish you good health and good luck in the New Year!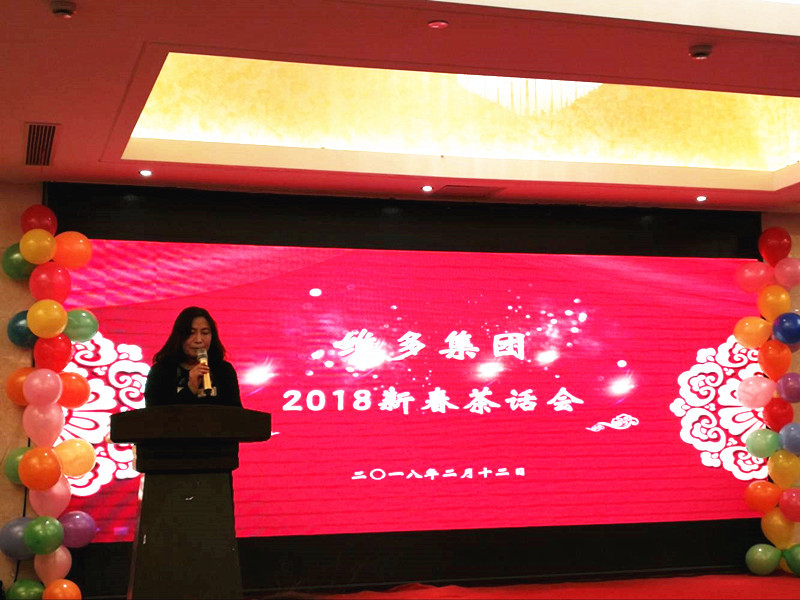 Looking back to 2017, all of our colleagues have been working together to break through the difficulties and achieved healthy and stable development of our company! We hope that all the people in Vitasweet will go together and never forget their original intention. We are ready to embark on a new journey with a new blueprint.
"Don't wait for me, just seize the day", we have no regrets for 2017, our 2018 will be more exciting.
Wonderful program
Brilliant fireworks are the bright color of the New Year.
The song is loud and clear, which is the New Year's moving melody.
All the colleagues come together to share the feast.
This annual meeting is a dizzying performance.
Dance, singing, crosstalk, sketches, etc.
Colorful and brilliant.
The subsequent raffle bring the annual meeting to a climax.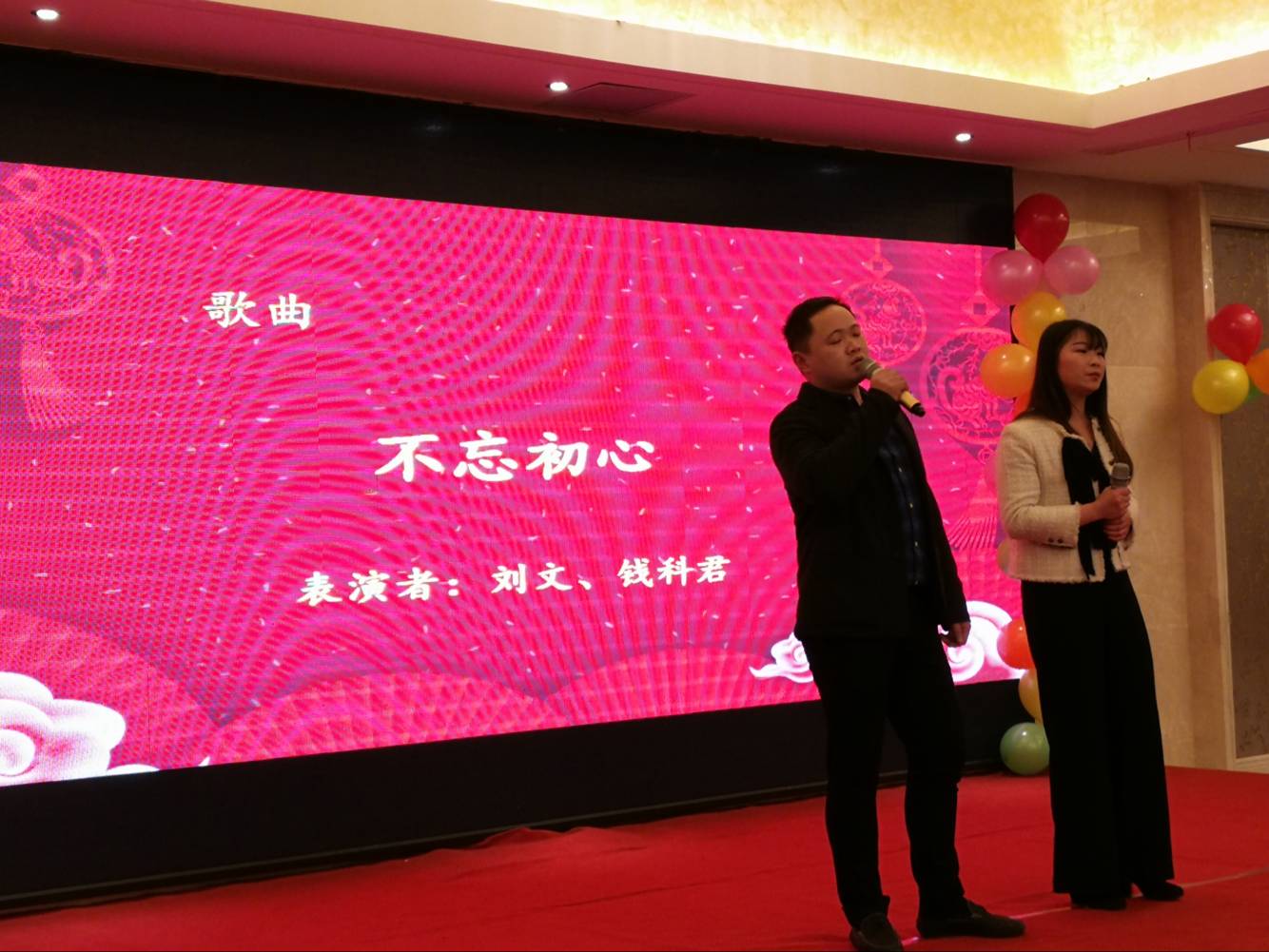 Song——《不忘初心》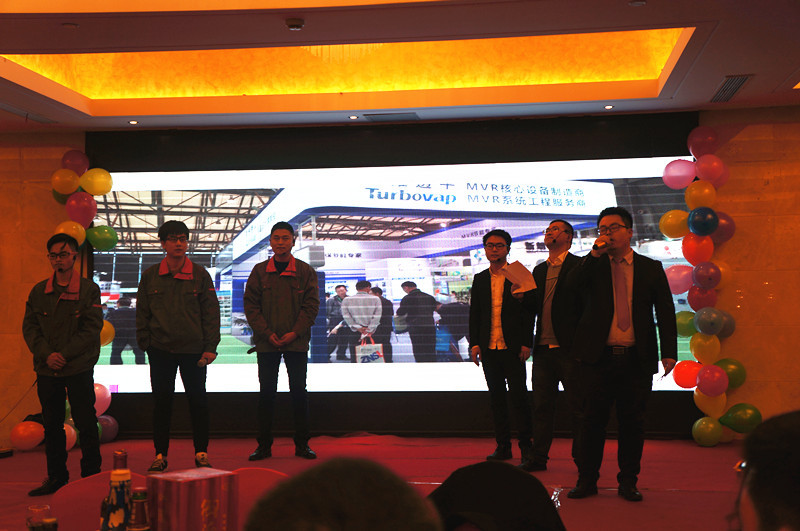 Song——《我们不一样》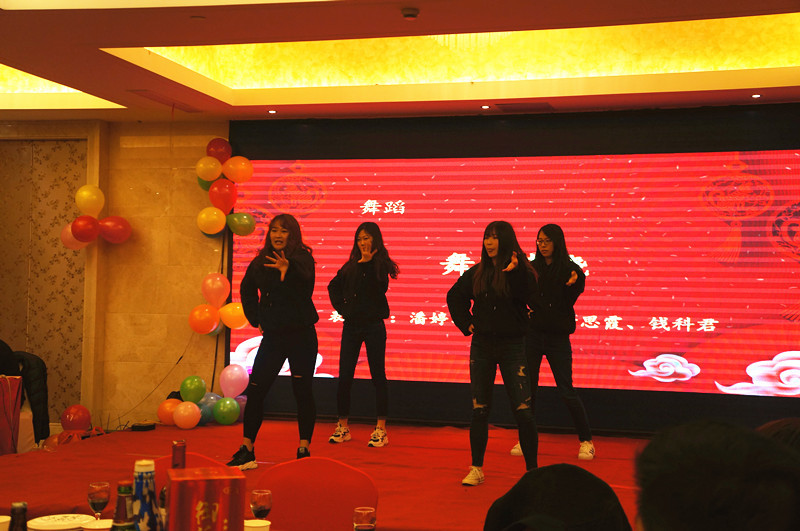 Dance——《舞蹈串烧》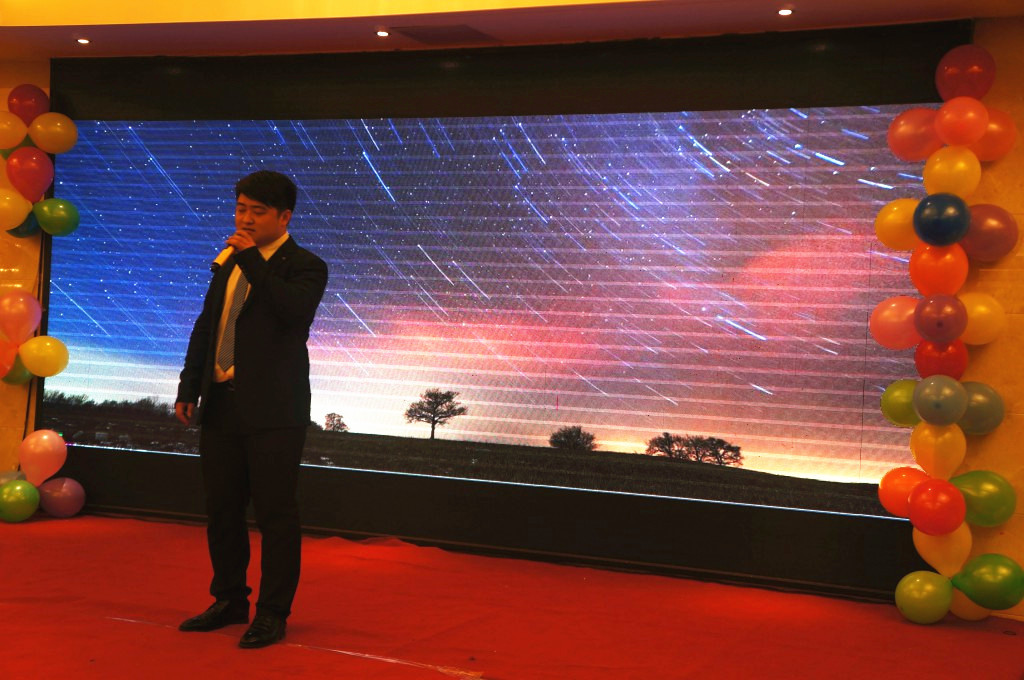 Song——《星》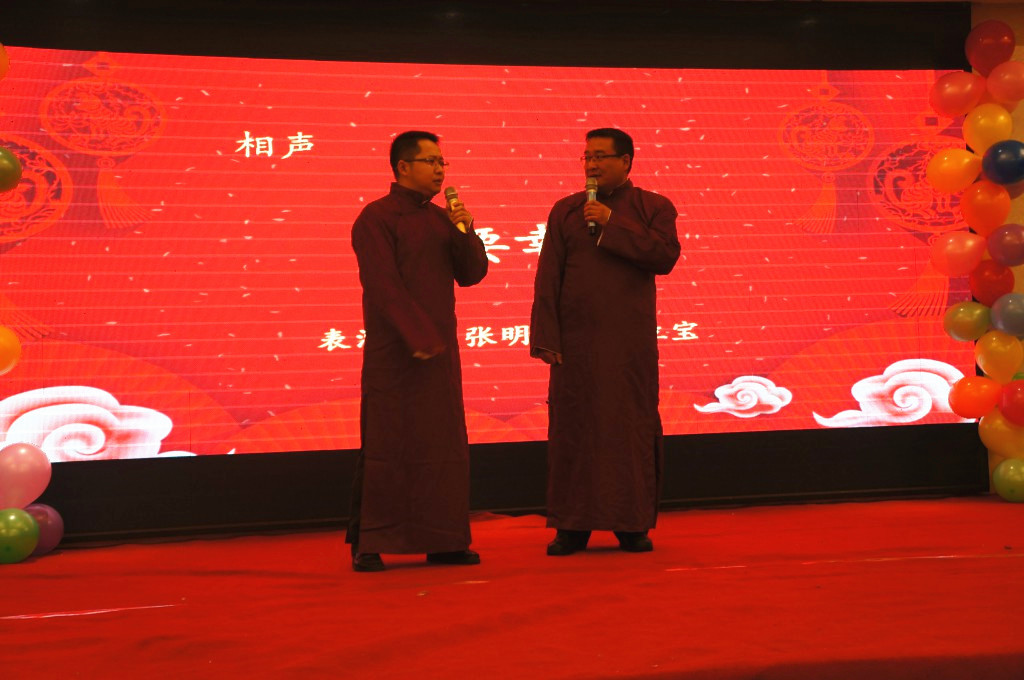 Crosstalk——《我要幸福》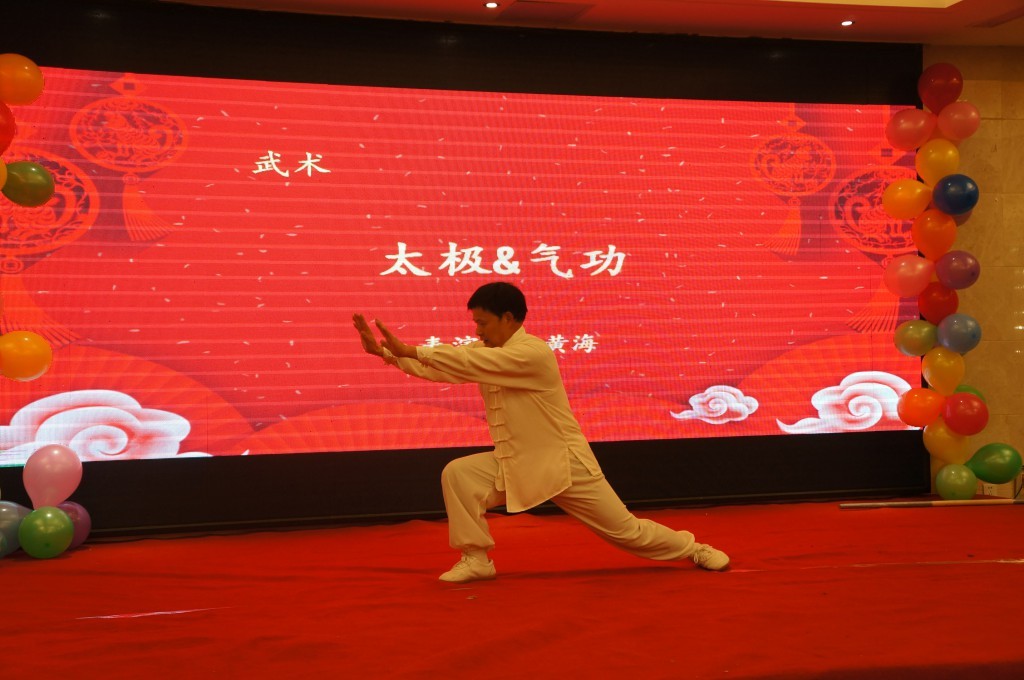 Martial arts——《太极+气功》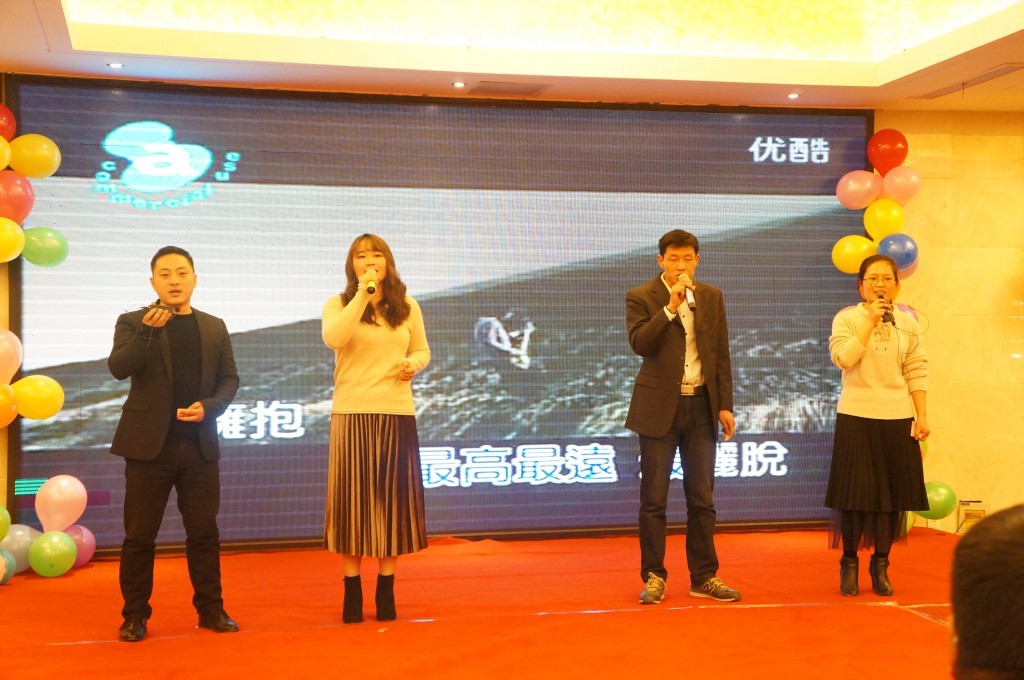 Song——《天高地厚》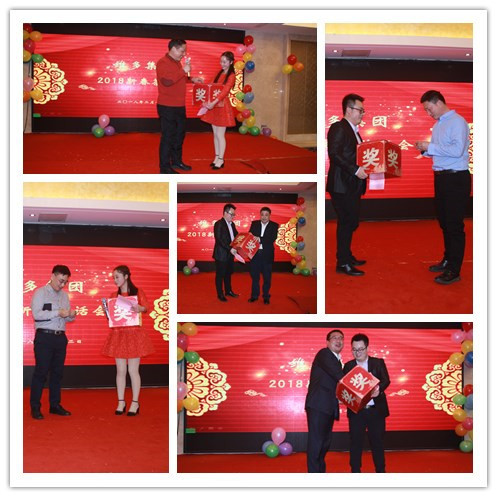 Exciting raffle
The whole meeting comes to an end in the atmosphere of harmony, warmth, passion and joy.
Looking back on 2017, we have solid steps and brilliant achievements.
Looking back on 2017, we have a rich fruits and a splendid future.
In 2017, thank you for not abandoning us. In 2018, we will hand in hand again!
Chinese New Year holiday time:
February 13, 2018 (December 28) - 21 February (6th day of the first month)
There are fewer staff on duty during the holiday,maybe the telephone answer is not timely. Logistics delivery has been suspended, so it cannot be shipped. Please forgive us for the inconvenience.
Finally, I wish you have a happy New Year!

Pay attention
---
Copyright © 2022 Vitasweet Co.,LTD. ALL RIGHTS RESERVED