A new website of Vitasweet on the line
---
In order to further enhance the user experience and better serve the users, the official website of Vitasweet has been completely revised and officially launched on February 9th.
It used the bran-new logo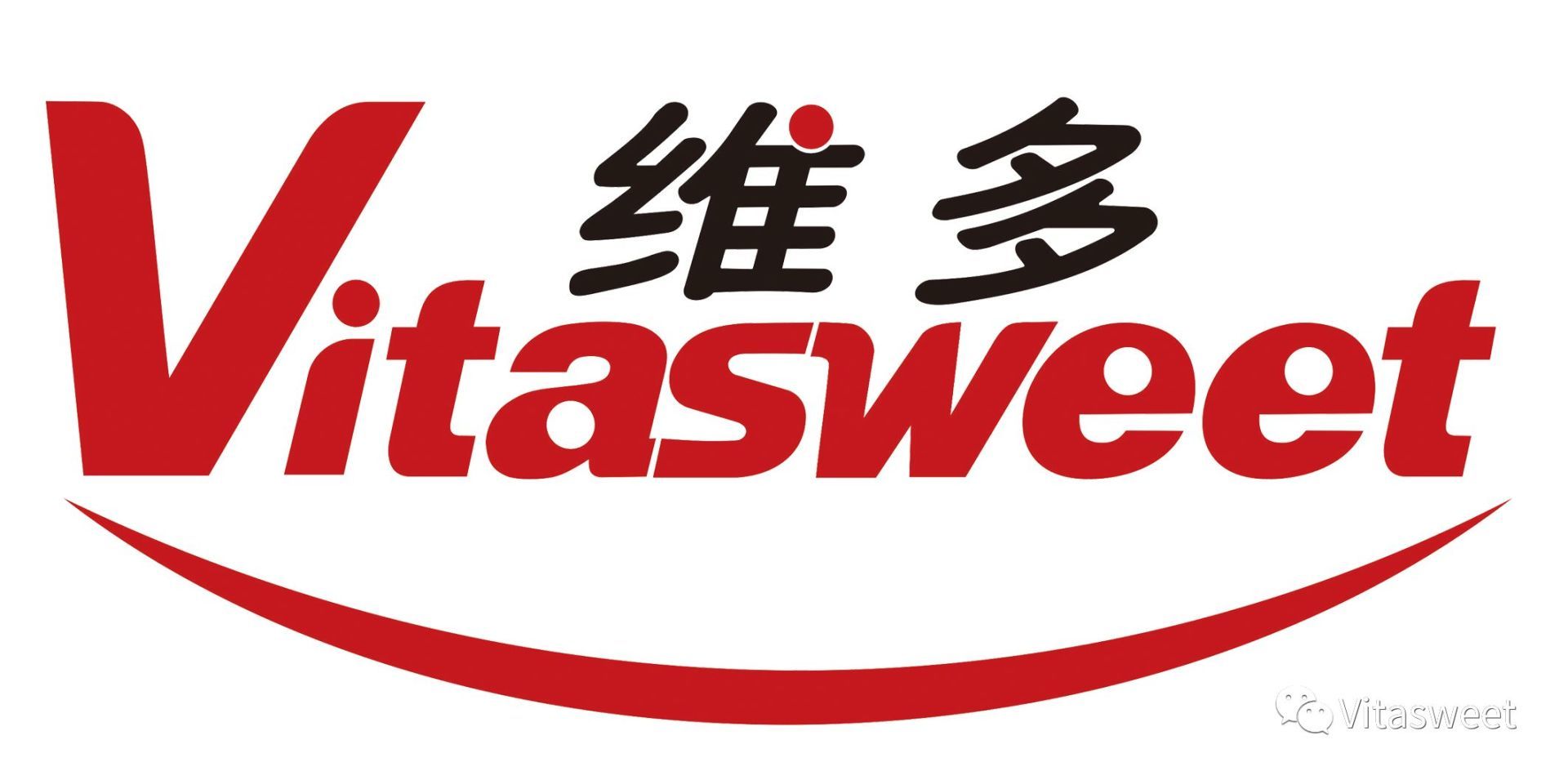 of Vitasweet, connecting with the dimension of brand image and positioning, respectively has devoted to the comprehensive improvement and setup many forums including website interface, templates, function modules and so on, providing more perfect service to the users and to provide better technical services and experience for the general customers.
In order to adapt to the increasing of the current mobile devices access requirements, new website, especially using the popular intelligent responsive web technology, makes visitors both on the desktop devices, laptops or mobile devices can get access to online experience.
New website, more exciting, looking forward to your visit!
Website: www.vitasweet.cn

Pay attention
---
Copyright © 2022 Vitasweet Co.,LTD. ALL RIGHTS RESERVED