Xiangyang, Tang----elected as standing member of CPPCC
---
From January 4 to 7, 2018, the first time of the fifth municipal committee of the Chinese People's Political Consultative Conference was held in suzhou, Anhui. The conference elected a new leading body of the CPPCC. Xiangyang, Tang , executive vice President of anhui company, Vitasweet group , was elected as a standing member of the national committee of CPPCC.
Xiangyang, Tang ( male, han nationality) was born in November, 1971, anhui Congyang person, began his job in July, 1995, joined the China council for the promotion of democracy in 2003, graduated from marketing major of anhui university, major in economics and a senior economist. Currently he acts as deputy general manager of anhui Vitasweet food ingredients co., LTD., a member of the municipal party committee of the People's Republic of China, standing committee of the CPPCC.
On the basis of doing well the management of their own enterprises, Mr. Tang has done extensive investigation, made a understanding of the local management difficulties and problems existing in the development of private enterprises in details, actively provided recommendations, focused on the reform and development of the suzhou city, constantly promoted the healthy development of the people's political consultative conference.
About Anhui Vitasweet
Anhui Vitasweet food ingredients co., LTD, founded in June,2010, the predecessor of Beijing Vitasweet chemical co., LTD., is the first domestic production enterprise of Ace-K.
Our company has passed ISO9001 quality certification system, ISO22000 and BRC food safety certification system, ISO14001 environmental certification system, etc. In terms of production equipments, management level and technical index, it has been the world's leading professional manufacturer producing Ace-K.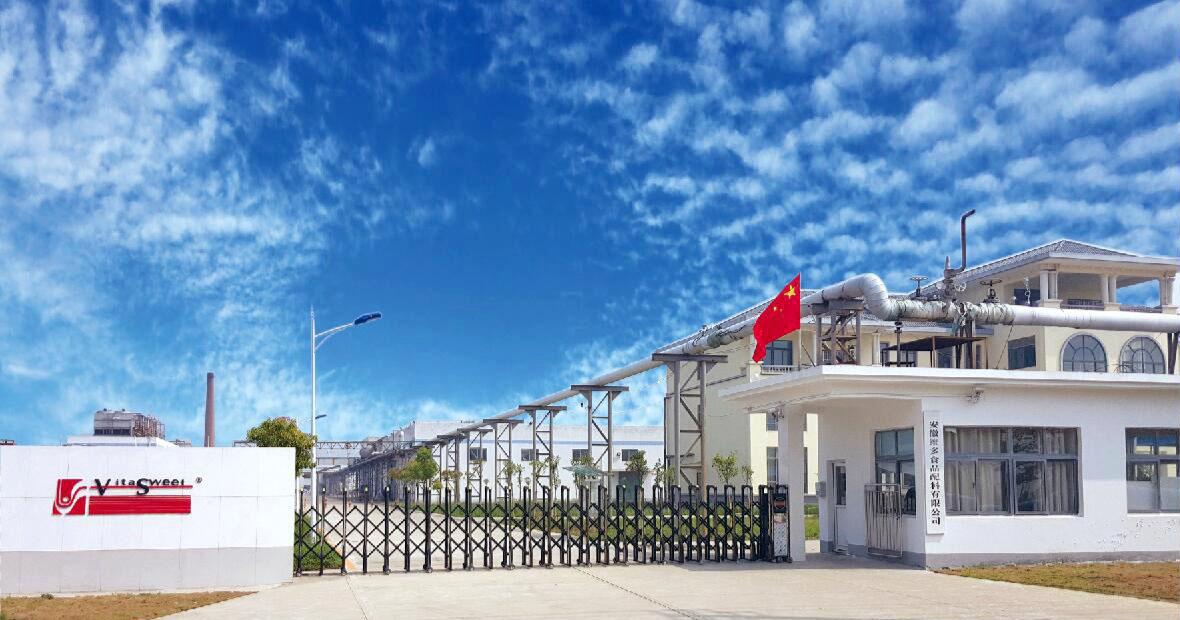 Pay attention
---
Copyright © 2022 Vitasweet Co.,LTD. ALL RIGHTS RESERVED