Dewei Turbine's single four-stage MVR compressor passed the acceptance
---
Since the single three-stage compressor was put into operation, the single four-stage MVR compressor of Dewei Turbine has also achieved continuous and stable operation. After passing the customer's acceptance, the saturation temperature rise of a single unit has reached 60 degrees, and the total compression ratio is above 9, which is the first domestic initiative.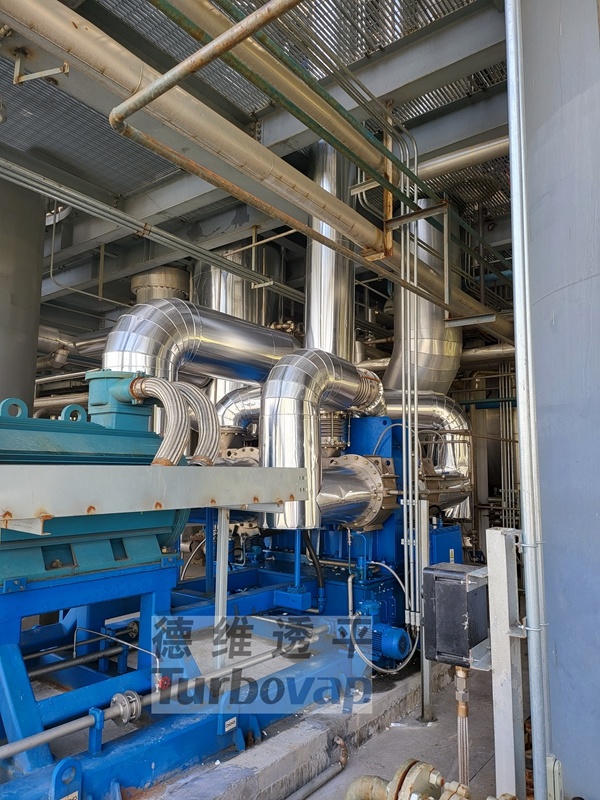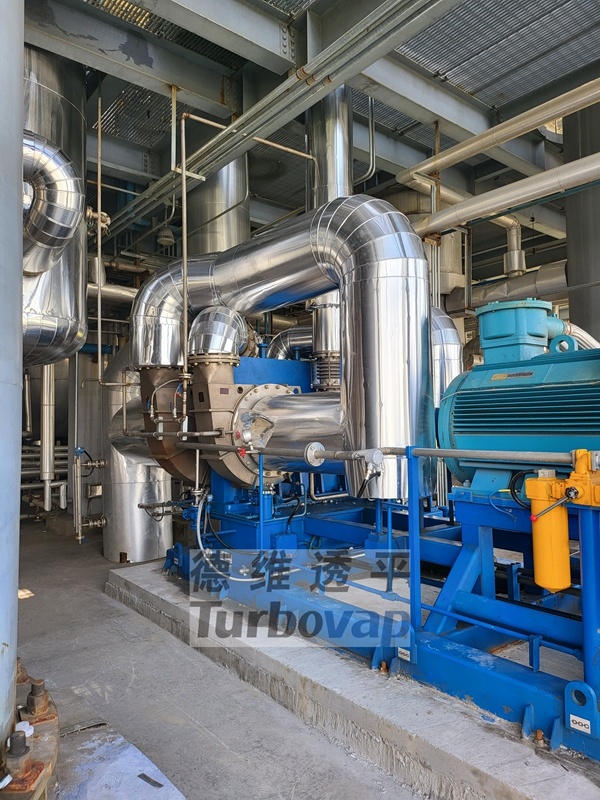 Multi-stage centrifugal steam compressors are mainly used to deal with materials with a high boiling point, or some special occasions such as supercharging. Using a single multi-stage form is conducive to simplifying control, saving space, and reducing energy consumption and investment costs.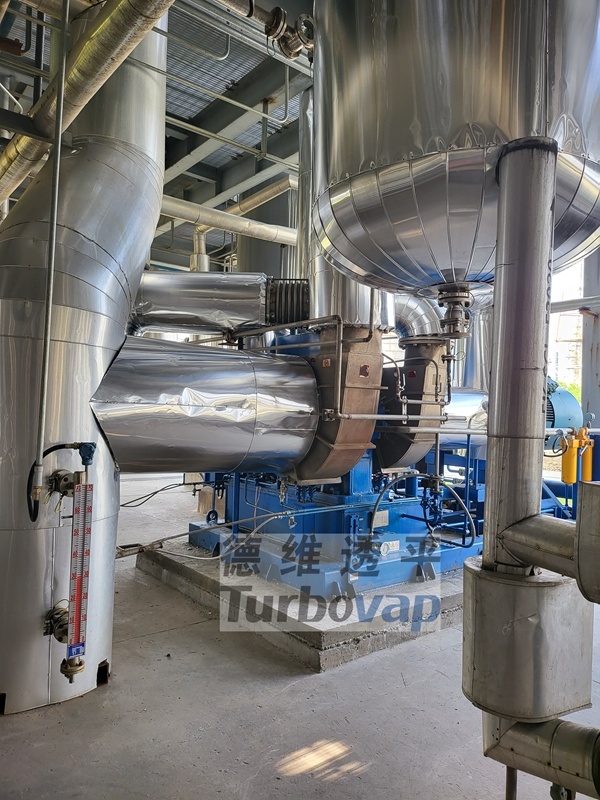 At present, the single multi-stage compressor manufactured by Dewei Turbine has been successfully used in different industries and has been well received by users, providing users with more energy-saving methods and greater energy-saving space.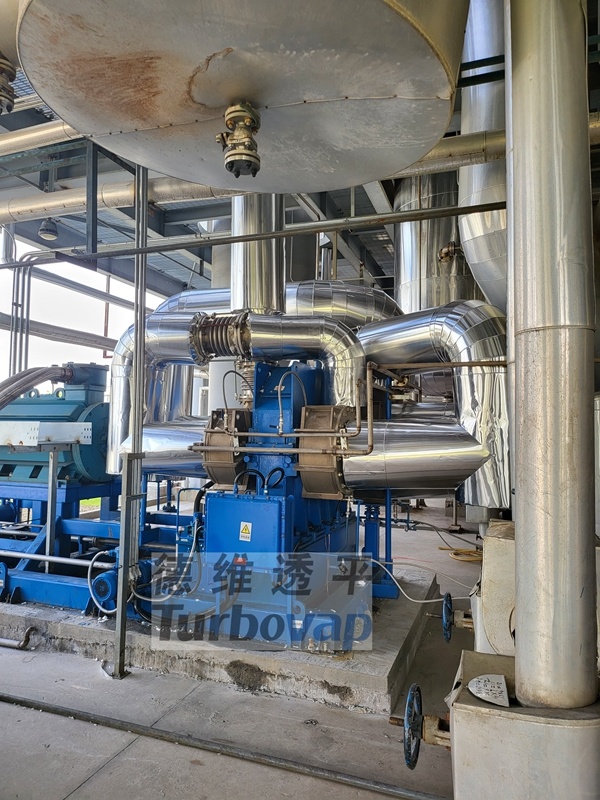 Pursuing excellence and continuous innovation, Dewei Turbine makes every product well. The company also has magnetic suspension blower and static pressure air suspension blower products, as well as high-speed motor direct drive MVR compressor, welcome new and old customers to choose.

Pay attention
---
Copyright © 2022 Vitasweet Co.,LTD. ALL RIGHTS RESERVED