---
Name:Vitasweet prebiotic beverage
Ingredients: inulin,water, Stachyose, lemonjuice, Puerarin powder, citric acid, sodium citrate, potassiumsorbate,aspartame.
Food production license No.: SC10631011501533
Product Standards Code: GB/T 31326
Net content: 50ml x 8
Shelf life:18 months
Method: Ready to drink when opened, 1-2 bottle per day, shake well before drinking,
It tastes better after refrigerated.
Notes: The product contains plant ingredients, precipitation or color change are natural phenomenon, please rest assured to drink.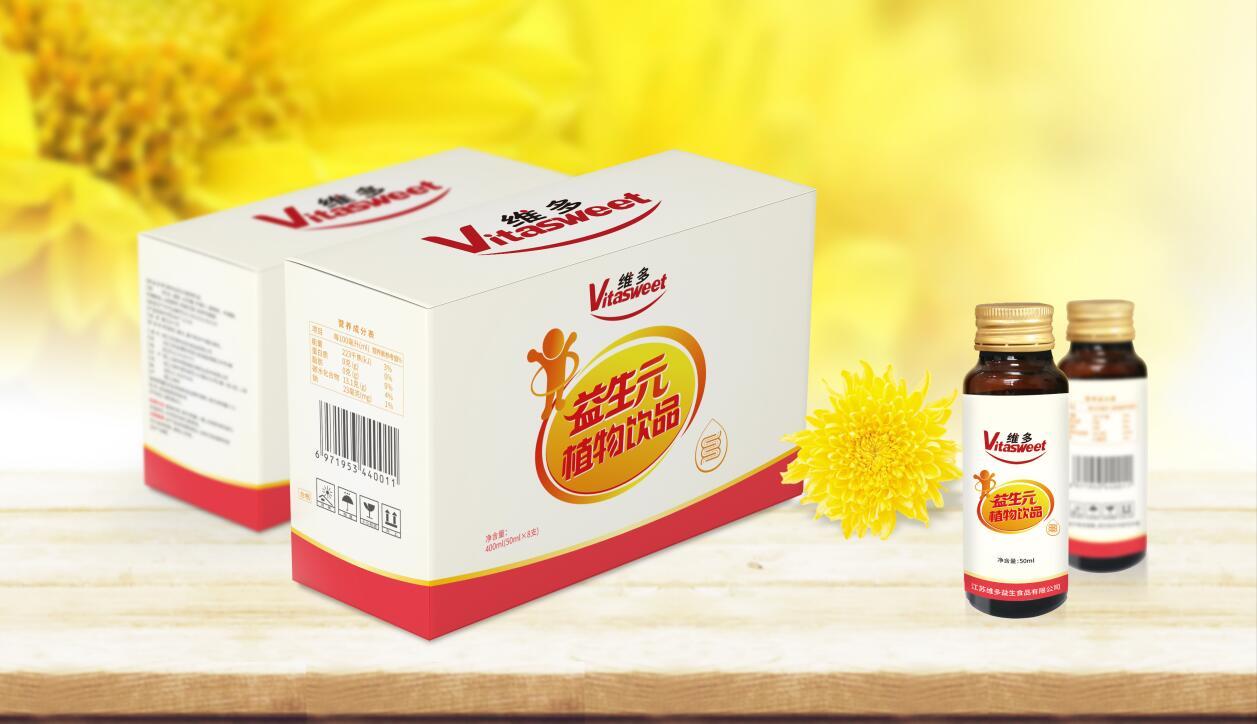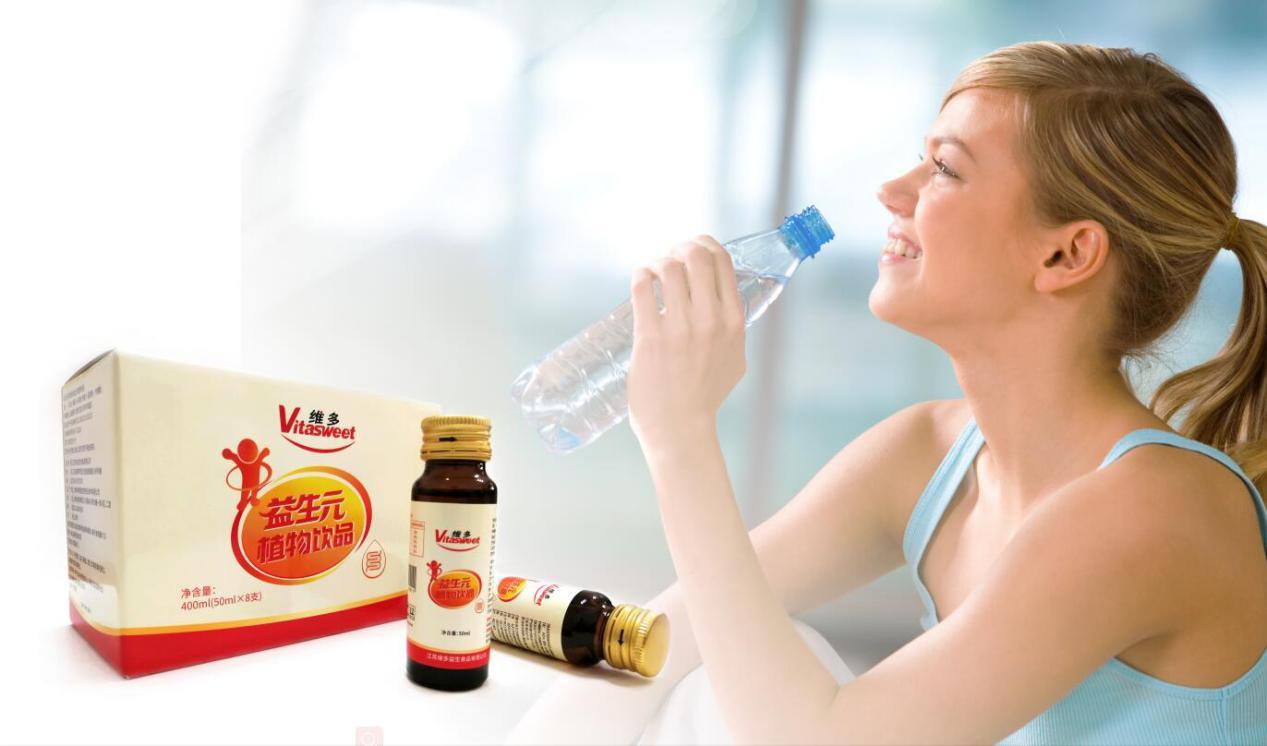 Pay attention
---
Copyright © 2022 Vitasweet Co.,LTD. ALL RIGHTS RESERVED